In a bid to maximize the benefits of their existing Amellar RPTA system, the Municipal Government of Angono, Rizal sent four representatives of the Municipal Assessor's Office to the RPTA – Assess Module Users' Training.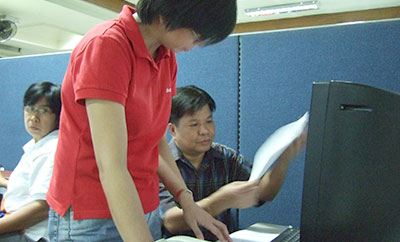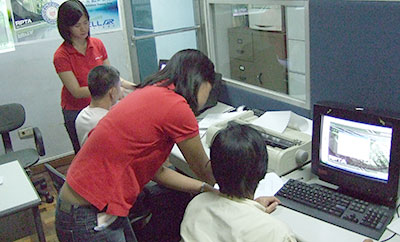 Amellar conducted the Users' Training on April 27-29 and May 4-5, 2009 at its main office in Quezon City. The 5 – day training was designed to familiarize participants with real property data conventions, assessment transactions, generation and printing of reports, and troubleshooting of commonly-encountered technical concerns.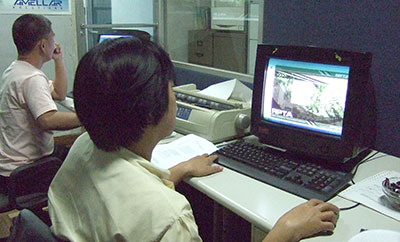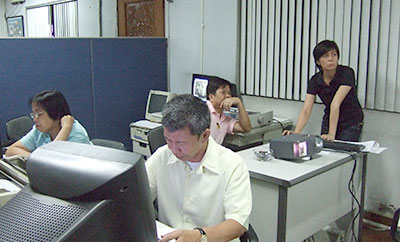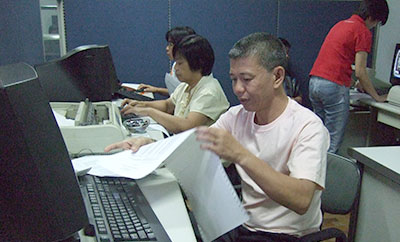 The officials and staff from Angono who attended the training are: Herbert Vocalan, OIC of the Municipal Assessor's Office; Peter Merino, Assessment Clerk I; Lorna Oblena, Assessment Clerk II; and Judith Florendo, Executive Assistant. The training was facilitated by Michelle Ugaban, Partner Support Analyst; Zaidi Ong, Partner Support Specialist, and Tricia Oriel, Principal Partner Support Analyst.